Gaslighting is abusive behaviour used to coercively control and gain power over another individual. Like other forms of coercive control, gaslighting harms those who experience it.
This resource describes gaslighting and what it can look like in the context of intimate partner violence (IPV), examines potential impacts on survivors, and offers strategies for survivors experiencing gaslighting.
For more information, see Western University's Learning Network.

We all need support at times in our lives. It's OK to reach out. It's OK to not be OK.
Abuse comes in many forms. Here are some signs to watch for.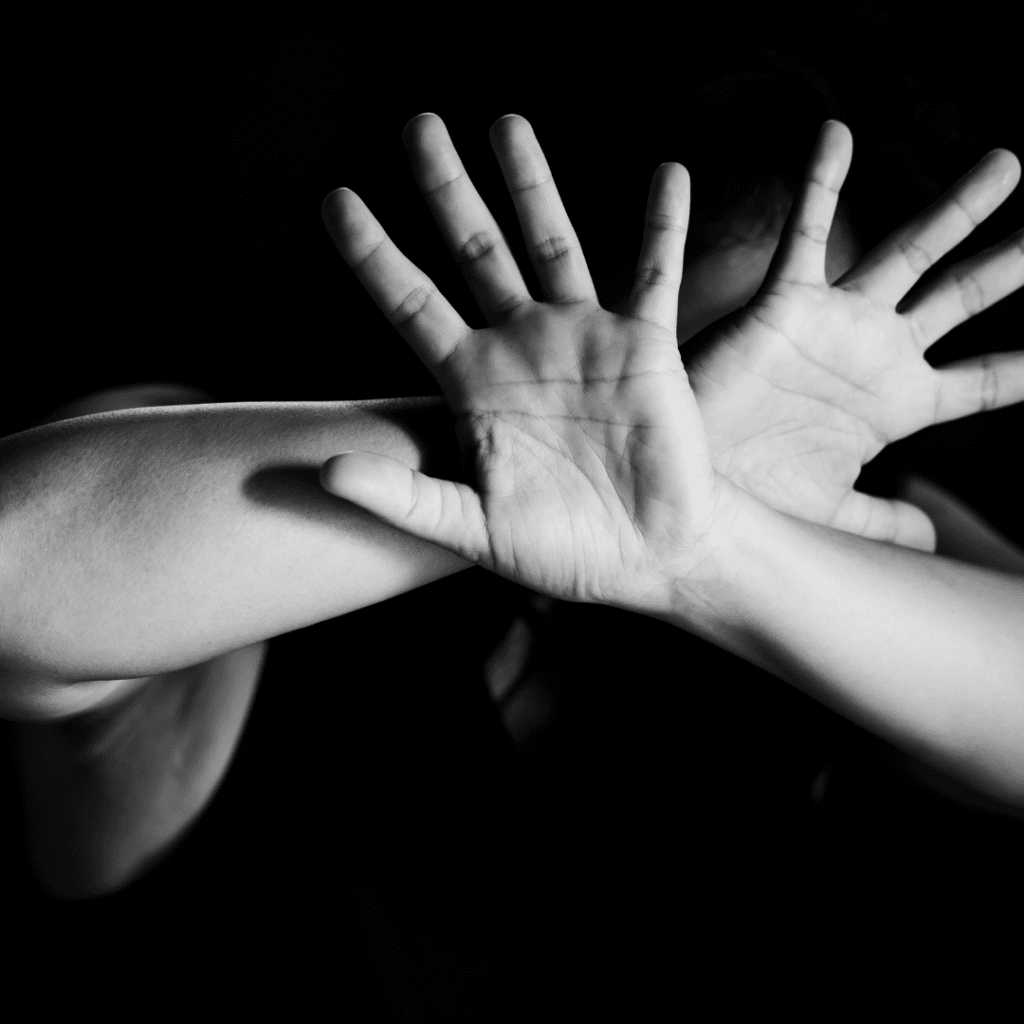 Coping with stress in a healthy way will make you, the people you care about, and your community stronger.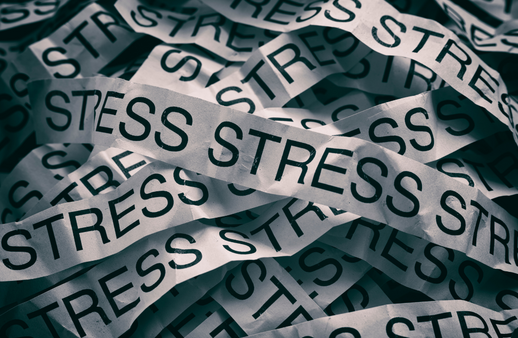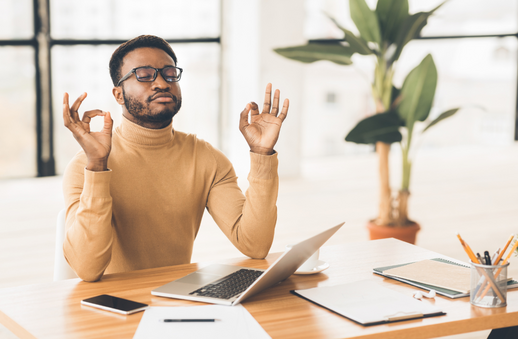 Even the loosening of restrictions can bring its own new stresses. Check out the various articles on the CAMH website.