Need support?
We are here to listen. We will support you on your journey towards healthier relationships and enhanced wellbeing. We offer services so you can learn how to build your inner strength and find healthy self-help strategies.
24 Hour Crisis Services contact Mobile Crisis at
306-933-6200 or call 911
Family Service Saskatoon was awarded a four-year accreditation by the Canadian Centre for Accreditation (CCA) in recognition of achieving established CCA standards for quality in governance, management, and family services. CCA accreditation supports excellence and quality in our provision of community-based programs and services.
2023 Christmas Events in Saskatoon
There are loads of fun family events happening in and around Saskatoon in December, from concerts, tree cutting, Santa visits, sleigh rides, free movie nights, parade of lights, etc. Check out this link with more information about all the activities around the city that families can enjoy together!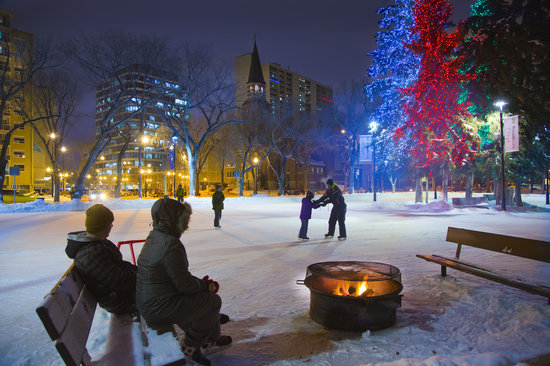 Job Posting – Coordinator – Support Worker Program
Family Service Saskatoon is hiring a Coordinator for the Child and Youth Support Worker Program.
For the complete job description, click the green button below.
Posting closes December 13, 2023, 5:00 pm.
The Fall Programs Brochure is here!