Keep up to date with our programs, fundraisers, community involvement, and more. We'll post here regularly to keep you in the know!
Mental Health Moment video: How triggers work in our brain – facial relaxation techniques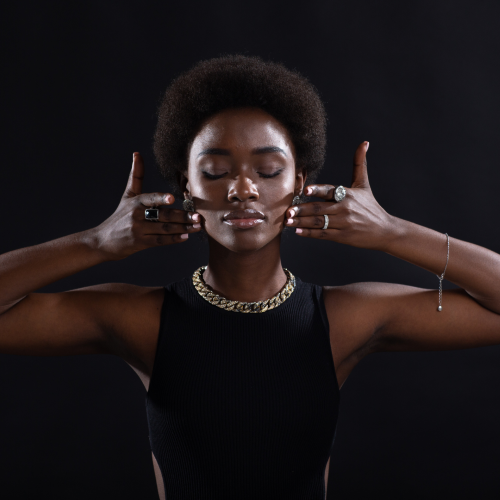 This video provides a few minutes of easy facial relaxation techniques to help your face – and your mind – find peace.
Indigenous Women's Empowerment Summit
The Indigenous Women's Empowerment Summit is an event celebrating Indigenous women's' resilience and empowerment. This event is taking place on March 12th, 2023, at the Saskatoon Inn & Conference Centre. There will be inspirational Indigenous speakers, vendor booths, a silent auction, and more! Speakers include Kendra Weenie, Brandi Morin, Maria Linklater, Terri-Anne Strongarm, Aly Bear, and Cheyanna Sapp. This event is primarily for Indigenous women, but there are spots available for non-Indigenous attendees who work directly with Indigenous women. The registration cost is $300, plus GST. Female identifying Indigenous youth (14-18 years) receive 50% off the registration cost; contact the organizer, Kendra Weenie, for this option. For more information, see the attached poster or visit the conference website linked below.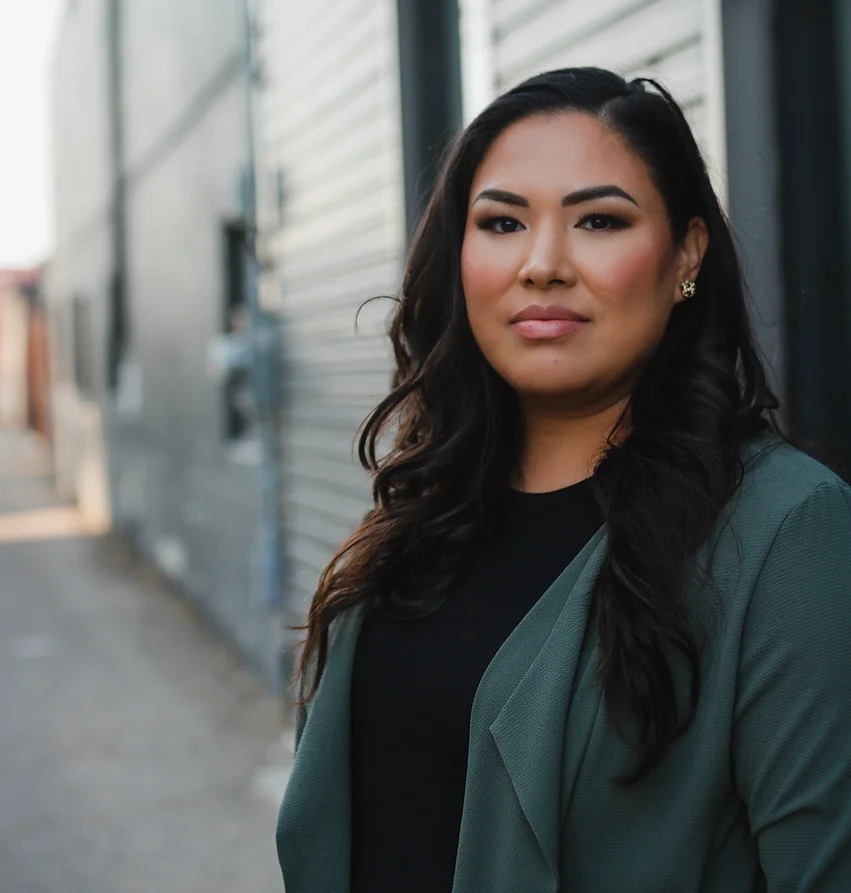 Casual Childcare Workers Wanted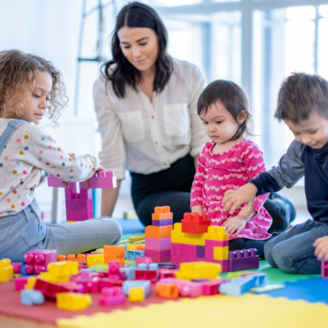 We are looking for people interested in a few hours per week, looking after children while their parents attend various group programming in our office.
Qualifications:
Knowledge of social issues and how they have an impact on children and families
Understanding of child development from infancy to young teen
The ability to recognize and respond to the needs of children
The ability to organize groups of children of different ages, genders and backgrounds
Past experience with caring for children
The ability to work flexible hours, usually daytime
Criminal Records Check with Vulnerable Sector
Duties and expectations:
To provide childcare for children during the duration of specific community groups at various locations
The duties are centered on the children. This includes attending to the child's emotional, physical, and social needs
Supervising and ensuring a safe, fun, and child-friendly environment for the children to play and learn
To be a model for appropriate behaviors
Demonstrate a respectful and empathetic demeanor towards parents, children and group facilitators
To promote a healthy and safe relationship between childcare provider and children as well as children with other children
Wage: $14.24 per hour
If you're interested, please reach out to:
Faith Rowland
Family Service Saskatoon
faith.rowland@familyservice.sk.ca
or call 306 244-0127
Drop-in support for parents dealing with the challenges of raising a teen.
Every THIRD TUESDAY of the month, 6:30 to 7:30 pm
506 – 25th Street East, Saskatoon, Room 303 (Third Floor, 52° North Offices)
2023 Dates:
January 17
February 21
March 21
April 18
May 16
June 20
The FSS Winter 2023 Program Brochure is now available!
Check out our upcoming programs!
Call us to register or for more details at 306 244-0127.
Family Service Saskatoon is NOT an emergency service. If you require emergency care please contact your local crisis hotline, call 911, or go to the ER. Opinions provided through this website, on social media, and in articles are our own. Our team of professionals strive to provide the most reliable and accurate information possible. Content provided is for informational purposes only, and should not be substituted for professional medical advice.