Keep up to date with our programs, fundraisers, community involvement, and more. We'll post here regularly to keep you in the know!
Research Participants Needed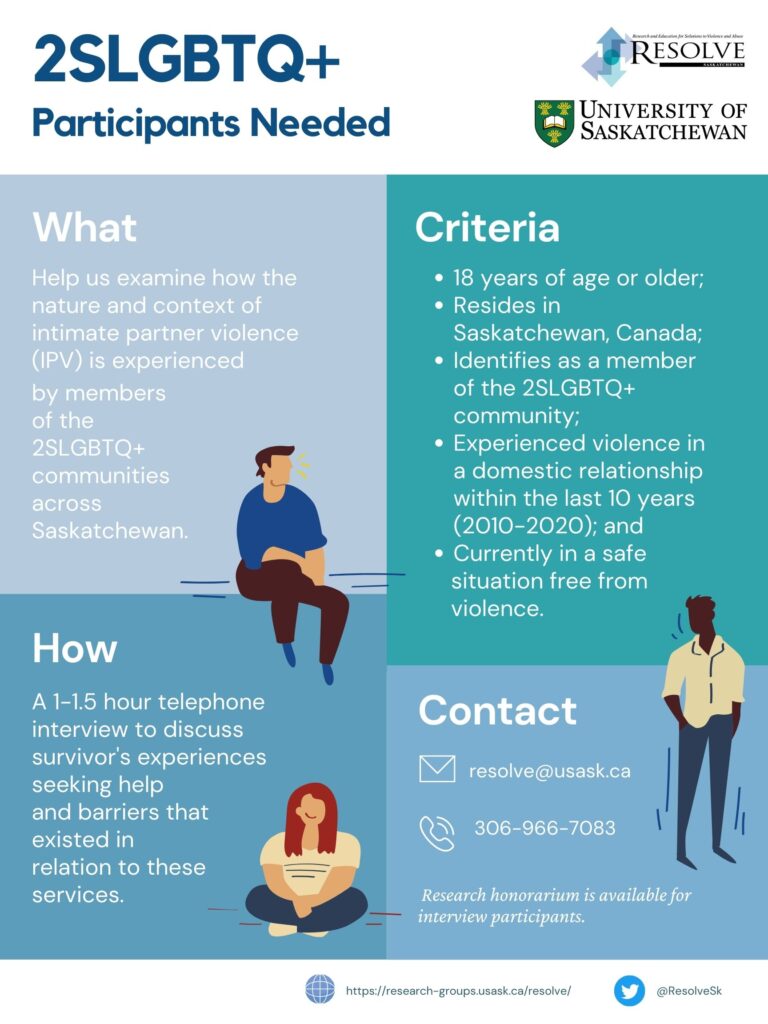 RESOLVE Saskatchewan
RESOLVE is a prairie-based research network that coordinates and supports research aimed at ending violence, especially violence involving girls and women. RESOLVE creates partnerships among service agencies, government departments and universities across the prairie provinces with offices in Alberta, Manitoba and Saskatchewan.
"There's a Way Out" – Insights from Survivors of Intimate Partner Violence
The Learning Network in partnership with the Canadian Domestic Homicide Prevention Initiative with Vulnerable Populations (CDHPIVP) is honoured to amplify the voices of survivors and share their advice to those who are experiencing Intimate Partner Violence (IPV). Each piece of advice is directly informed by what survivors shared, and quotes from survivors are included here.
Read it here or click the image below.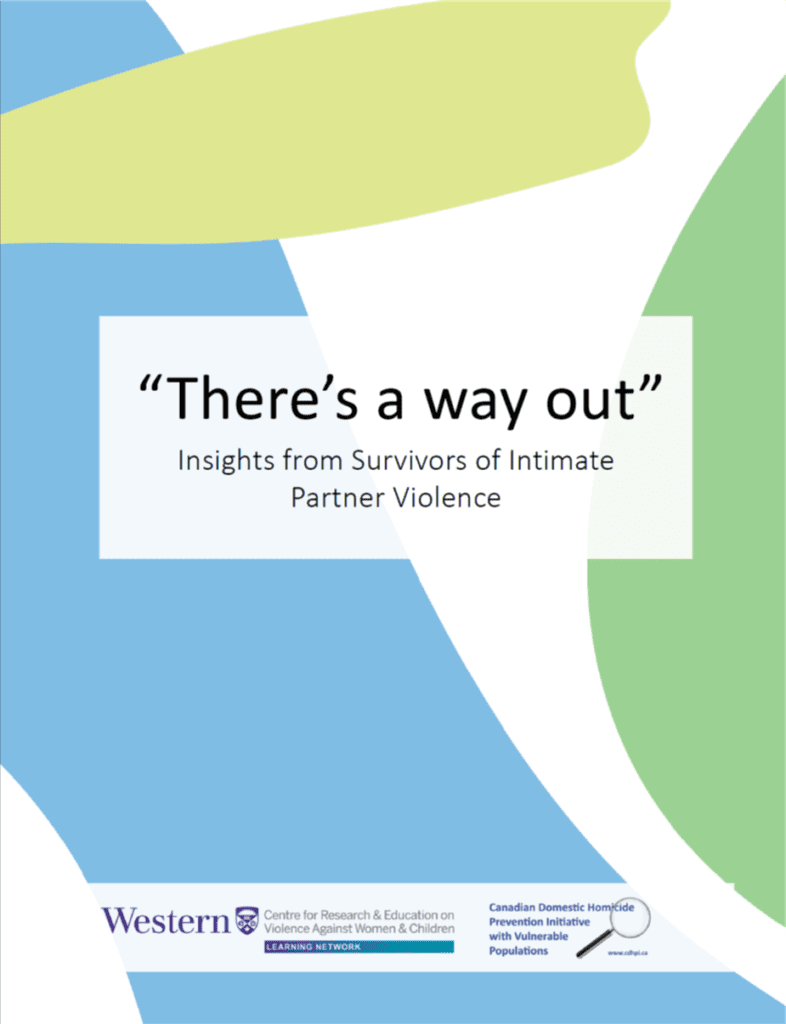 Our winter programs brochure is here!
Programs start in January and onwards. Click here to see what's coming up.
This group provides women the opportunity to consider the impact of domestic abuse in their lives and move toward healthy and positive relationships.
When:
Mondays, January 24 to March 21, 2022
1:30 to 3:30 pm
There is no cost for this program
Childcare is available for those attending.
Pre-registration is required. Please call our office at 306 244-0127.
Survivors of Intimate Partner Violence Share Insights on How Friends and Family Can Help
Every Woman Treaty draft released
Family Service Saskatoon is NOT an emergency service. If you require emergency care please contact your local crisis hotline, call 911, or go to the ER. Opinions provided through this website, on social media, and in articles are our own. Our team of professionals strive to provide the most reliable and accurate information possible. Content provided is for informational purposes only, and should not be substituted for professional medical advice.