Keep up to date with our programs, fundraisers, community involvement, and more. We'll post here regularly to keep you in the know!
Full-time, term Counsellor wanted!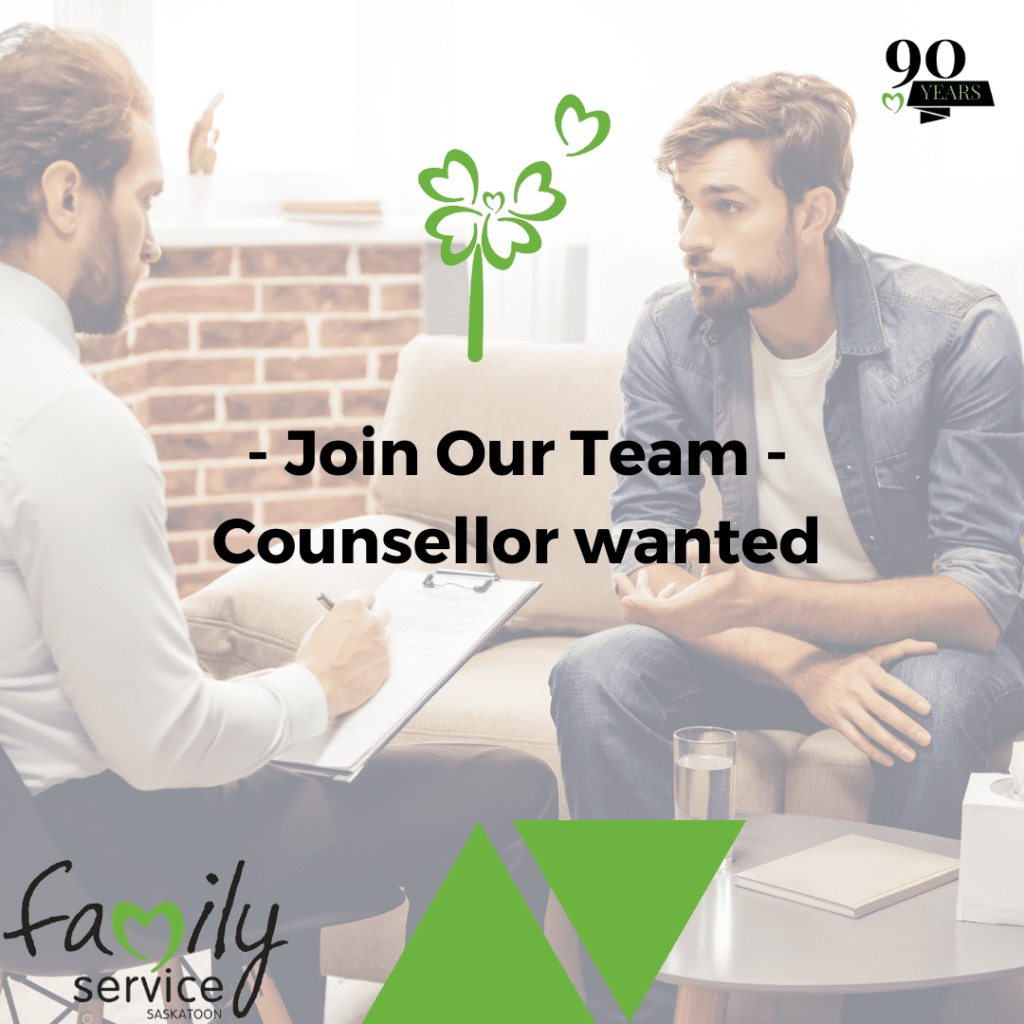 We are looking for a full-time counsellor for a term position to March 31, 2023, with the possibility of extension after that time.
For the completed job description, click here.
Hearts and Minds Lab Research Study – Participants Wanted
The Hearts and Minds Lab research team at the University of Manitoba is looking for parents and caregivers to participate in a study. The study is focusing on how caregivers' own life experiences, emotions, and parenting styles are associated with their behaviors. Currently the research team is recruiting parents and primary caregivers with a child younger than 48 months (4 years) for a 90-minute Zoom session. The session will involve caregivers filling out surveys, measuring their heart rate using an app, and completing other tasks. Compensation will be provided to eligible participants.
If you are interested in participating, scan the QR code (on the poster below) with your camera phone.
For more information, you can contact them here: research@heartsandmindslab.com
To go directly to the survey, click here, or scan the QR code (on the poster below) with your camera phone.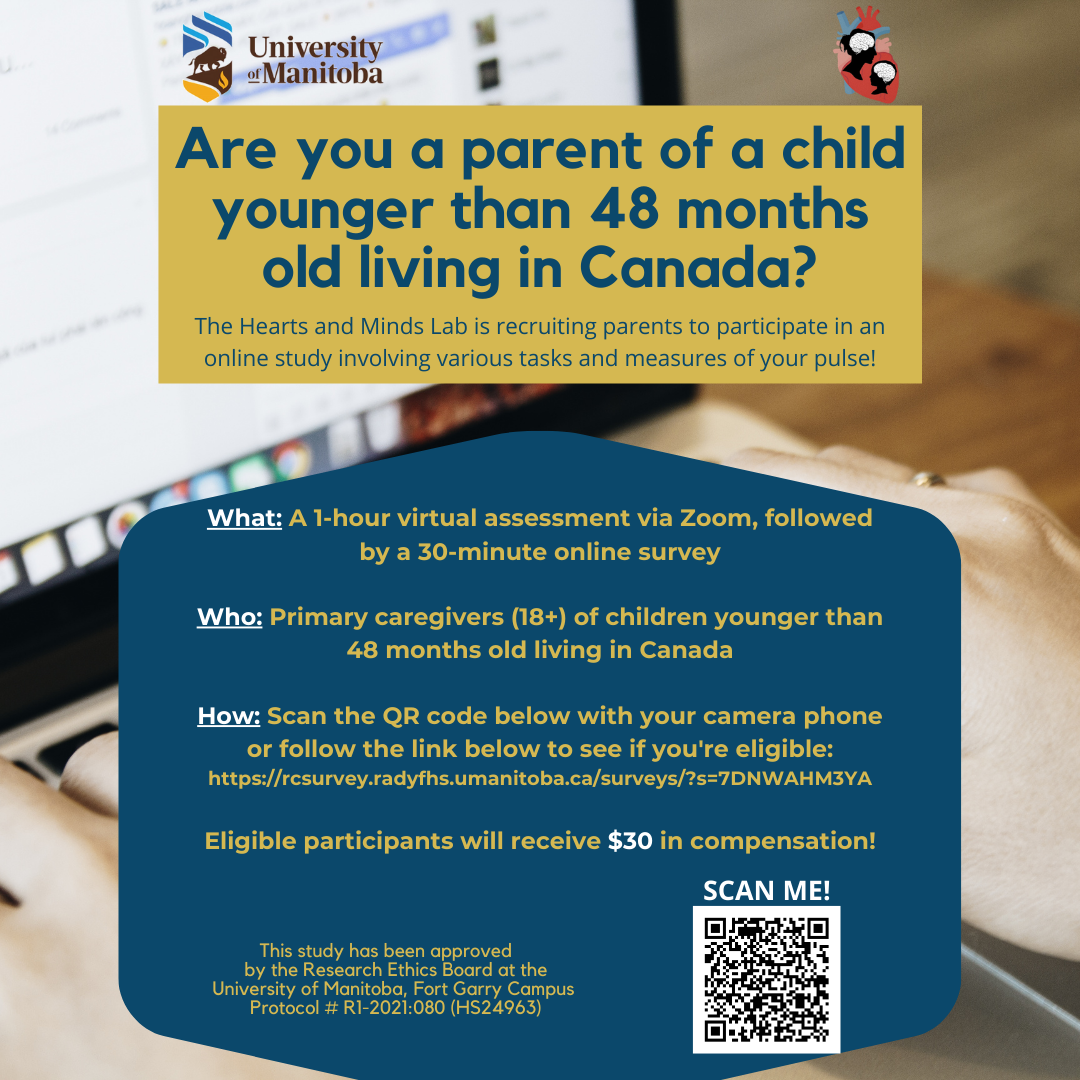 Family Connections Drop-In Group
This is an open summer drop-in group for parents, caregivers, and families to connect and decompress through conversation, coffee, and more. Each week will explore a different topic that focuses on parenting, caregiving, and family. Childcare will be provided on-site for families joining the group.
When: Tuesday mornings, July 5 to August 30, 2022
Time: 10 am to 11:30 am
Cost: None
Pre-registration is required. Call 306 244-0127 Monday afternoon or Tuesday morning to register.
ATTACH™ program to promote healthy parenting
In cooperation with the University of Calgary, Family Service Saskatoon is pleased to offer the Attach Program. This successful parenting program promotes secure attachment between parents and children, which is important for children's lifelong healthy development. ATTACH™ helps parents better understand their own and their child's feelings and behaviour. ATTACH™ also helps parents practice an important life skill called "Reflective Function" that involves reflecting on their parenting.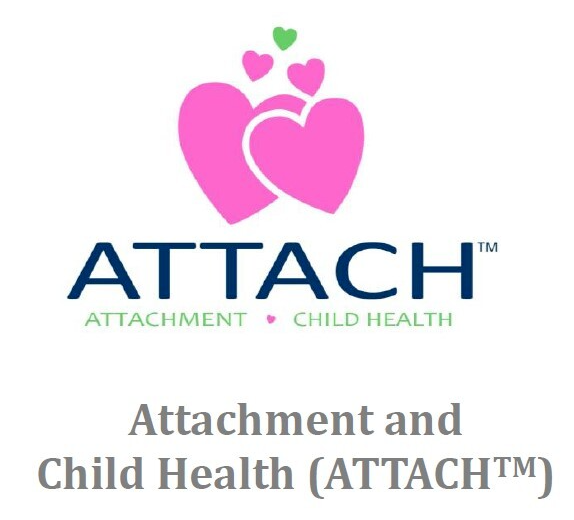 For all the details, please click on the brochure link below.
Women's Intimate Partner Violence Weekly Drop-in Group
This support group provides women who are experiencing or have experienced Intimate Partner Violence (IPV) a safe collective strength by giving them an opportunity to share their own feelings, reactions, thoughts, and coping skills with others.
Thursdays 1:30pm – 3:00pm; Call Jody or Chelsea at 306-244-0127 Thursday by 10:30 am to confirm your spot.
Group is in-person; masks and COVID screening required.
**CHILDCARE IS NOW AVAILABLE** Call 306-244-0127 for more information.
For all the details, see the poster.
Family Service Saskatoon is NOT an emergency service. If you require emergency care please contact your local crisis hotline, call 911, or go to the ER. Opinions provided through this website, on social media, and in articles are our own. Our team of professionals strive to provide the most reliable and accurate information possible. Content provided is for informational purposes only, and should not be substituted for professional medical advice.