Grief and Loss Over the Holidays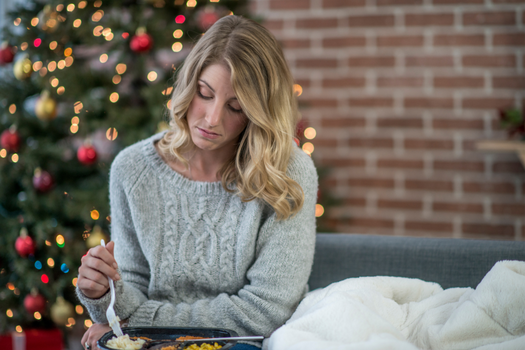 Grief and loss can be very difficult and uncertain things to navigate throughout our lives. Grieving the loss of a loved one can come in waves, and sometimes the holidays can cause a much bigger riff than we may anticipate. There is no right answer as to how one may cope with grieving over the holidays; the link below has provided 64 tips for coping with grief and loss that may bring you comfort during this holiday season.
Click here for tips on coping with grief.