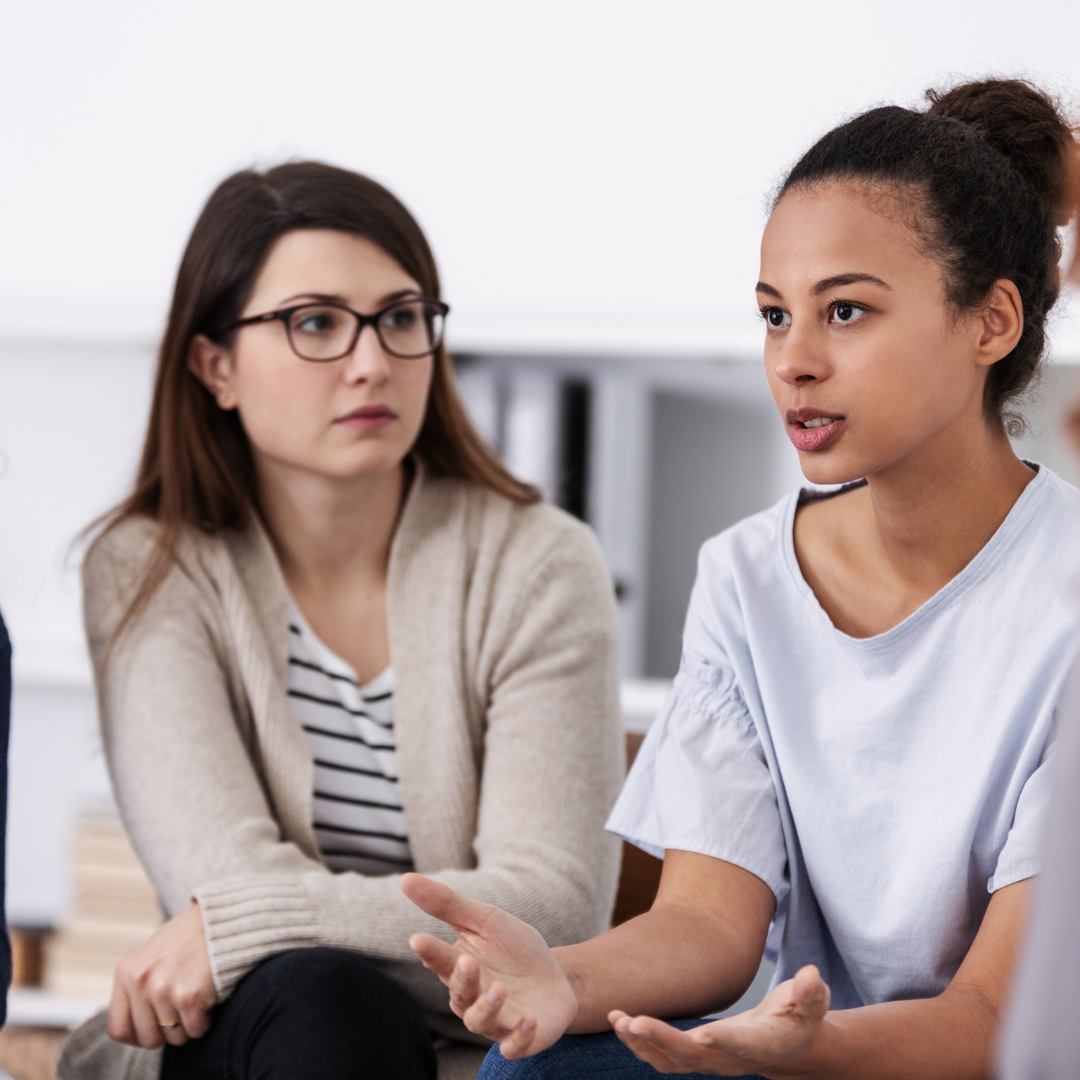 IPV Drop-In Group
FOR JULY AND AUGUST: 
Intimate Partner Violence (IPV) drop-in group.
Thursdays, 10 am to 11:30 am.
Pre-registration required each week by Wednesday morning.  Call 306 244-0127 to register.
Currently, NO childcare is available.
Group will be held IN PERSON, outdoors, may be cancelled due to inclement weather.
Currently, masks and Covid screening will be required.