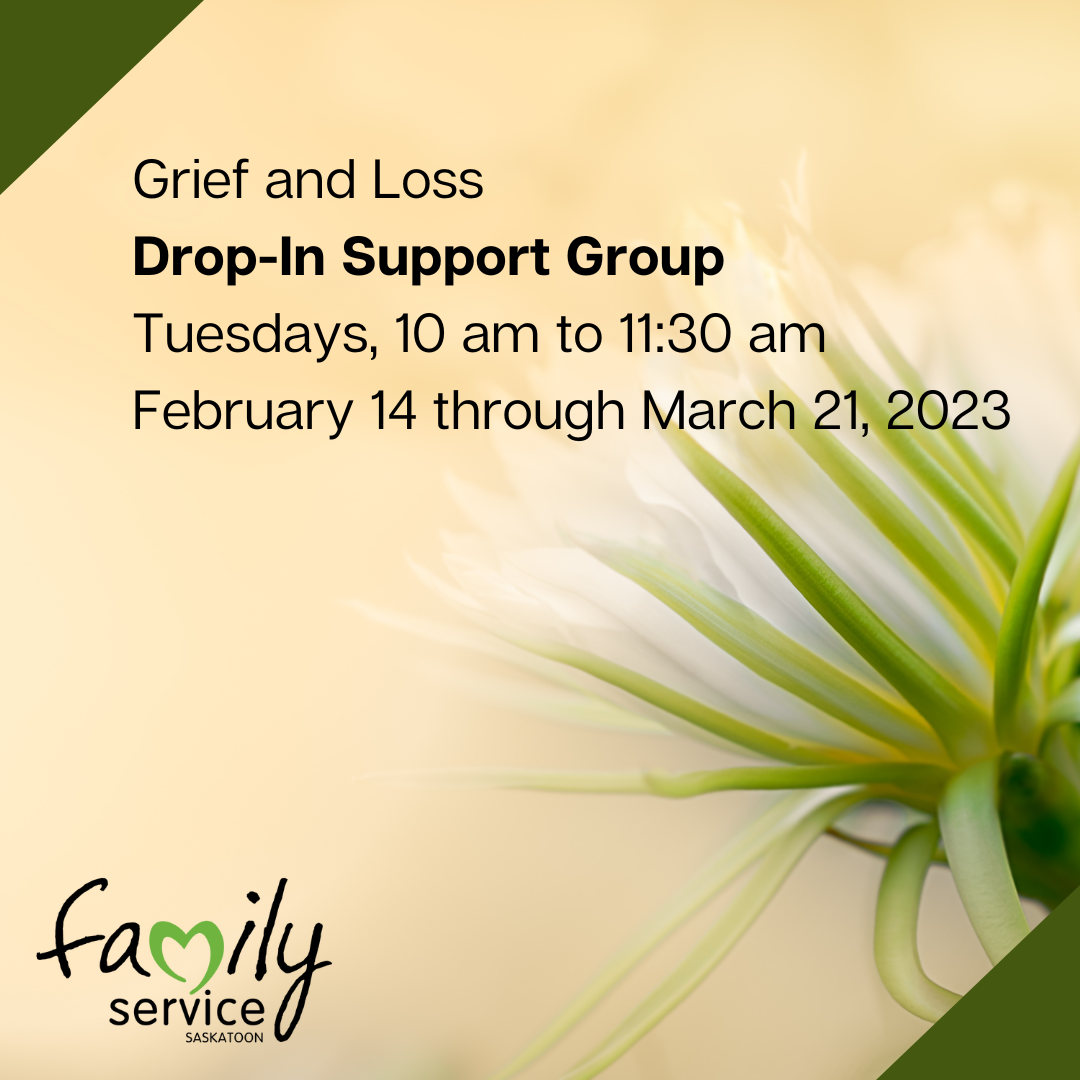 Grief and Loss Drop-in Support Group
This group offers a safe place to identify and explore the stages of grief.  With empathy and honesty, we will look at aspects of grief: the vulnerability and unpredictability of our emotions; physical symptoms like fatigue; and coping with the 'day to day' as we ask 'why', and when our lives no longer seem to hold the same meaning.  This group is open to anyone who has experienced loss of a loved one and/or of a dream, identity, or way of life that was important to them.
This group is drop-in, and each week will explore a different topic.  Stay tuned for details….
NO childcare will be available for this group.